Community Futures South Fraser and Mennonite Central Committee, Employment and Community Development, together with the community economic development movement across Canada, acknowledge the value of the social economy, and recognize the importance of connecting economic and social values. The BC Centre for Social Enterprise was founded in 2005 by these two community-based organizations.
Originated in Abbotsford, British Columbia, the concept for the Fraser Valley Centre for Social Enterprise was supported and seed funded by Western Economic Diversification Canada. The Centre's name changed to the BC Centre for Social Enterprise in 2008, to more adequately reflect its broader geographical client focus. In 2010, responsibility for maintaining the Centre migrated to two entities (a charity plus a non-profit organization) under the Resilient Communities Canada umbrella.
MEET OUR BOARD OF DIRECTORS
The Board was hand-picked to represent the three elements of robust social enterprise: economic, social, and environmental.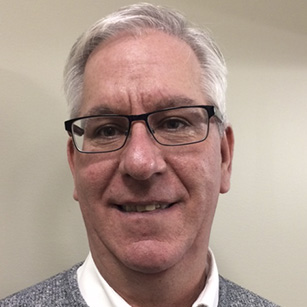 DAN COLLINS
PRESIDENT
Daniel Collins is the Executive Director of the Langley Association for Community Living, and has been actively supporting inclusion since he started his community living career in 1978.
Dan is also an active community volunteer, and serves as the Chair of the advisory board for the UBC Centre for Inclusion and Citizenship, Vice Chair of Theatrix Youth Theatre Society in Coquitlam, and Director with Inclusion BC.
A lifelong learner and teacher, Dan holds a Bachelor's degree in Psychology and a Master's in Organizational Development.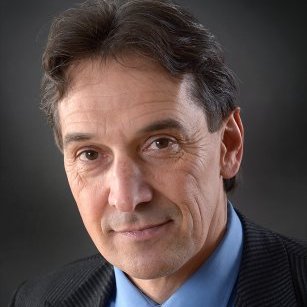 ALVIN EPP
VICE PRESIDENT
Alvin Epp lives in North Vancouver, and as an outspoken advocate for better building standards, he has held leadership roles with numerous community groups that seek better, longer lasting, and more livable homes and structures. Alvin is also a recognized leader in the business community, and has held Directorships with both the Abbotsford and BC Chambers of Commerce, plus the CASH Society, and the Greater Vancouver Homebuilders Association and Renovation Council. He recently served as Project Manager of Skwachays Lodge Aboriginal Hotel and Gallery in Vancouver.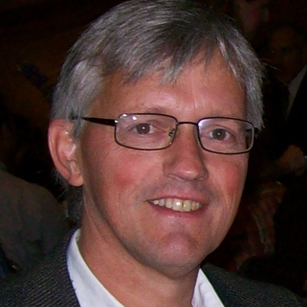 JOHN VISSERS
SECRETARY / TREASURER
John Vissers lives in Abbotsford, and owns a construction sub-contracting business. He is currently an appointed member of the City of Abbotsford's Development Advisory Committee. John volunteers for many not-for-profit groups, and serves as President of the Fraser Valley Conservancy and the Mission Folk Festival Society. He also holds the Order of Abbotsford distinction, in recognition of his dedication to conservation and the local environment; and the Queen's Diamond Jubilee Medal, which is presented to Canadian citizens who have provided significant contributions to their communities.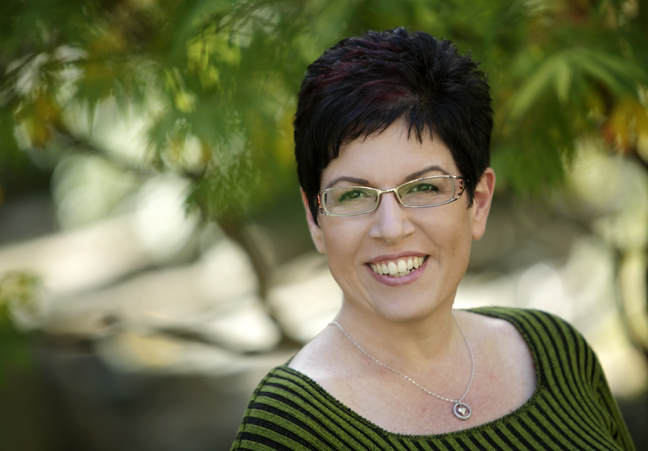 STACEY CORRIVEAU
FOUNDING EXECUTIVE DIRECTOR
Stacey has served as lead on many social enterprise feasibility study projects for Centre clients, and is also a skilled developer and presenter of curricula for adult learners. A subject-matter expert in the area of charitable compliance in Canada, she is a sought after public speaker and workshop presenter. Before being 'bitten' by the social enterprise bug, Stacey was dedicated to community economic and small business development in the southern Fraser Valley. Her most well-known local projects from that time are the Abbotsford Farm & Country Market, and Inside Art Cooperative. Stacey holds a Master's degree in English (Queens), and is an APEC-IBIZ Certified Business Counselor, with a background in bookkeeping and accounting. Stacey also holds two professional certificates from Simon Fraser University: Community Economic Development (2005) and Sustainable Community Development (2010).
Stacey is on the front line of the social enterprise sector. She was able to provide our organization with information that we were unable to find anywhere else over the past few months of doing our own research. Stacey's knowledge and insight are based on real case examples from her abundant experience and wide network.
Stacey was great to work with. [Our organization has] high professional standards, striving always to "get it just right" when it comes to any work associated with the choir. There was a lot of back-and-forth discussion between Stacey and myself, which I very much appreciated. We were extremely lucky to find Stacey. Having her as a resource is like having someone on the inside, truly.
I am sending you this unsolicited letter to express my appreciation for the excellent work you did in shepherding us through the complicated process of applying for charitable status with the CRA. I can't count the number of times you pointed out pitfalls I would have stepped right into.
The presenters showed exceptional subject matter expertise and answered everyone's questions in a thorough manner. A fantastic use of my time.
LATEST NEWS & PUBLICATIONS
Stacey Corriveau
As featured in a recent article, we are supporting partners to design and deliver a one-hour webinar introduction to [...]
Stacey Corriveau
In a volunteer-based project being spearheaded by the Social Innovation Institute, Video Tax News, and the BC Centre for [...]
Stacey Corriveau
Online customers are looking for a new type of more ethical consumerism – that's where social enterprises come in. [...]